$500 MORE FOR YOUR TRADE-IN
GUARANTEED!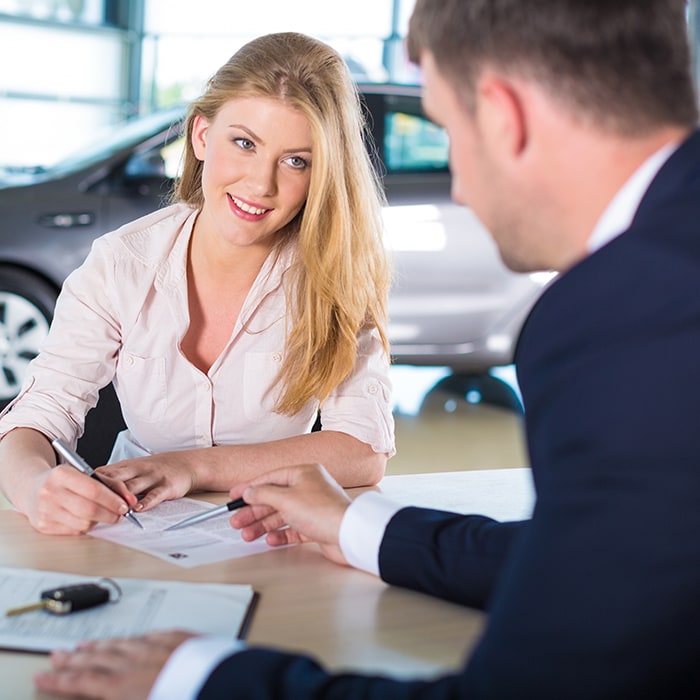 Value Your Trade with Our Kelley Blue Book Tool
When buying a new car near Atlanta, you may wonder what to do with the model that you were driving previously. Well, trading in your vehicle to our Canton dealership lowers the cost of the car you buy and eliminates the hassles of selling your car. Another benefit of trading in your vehicle to our dealership is that we have an online tool to value your vehicle and see what you can get for it. Use that Kelley Blue Book tool on this page and read more about it below!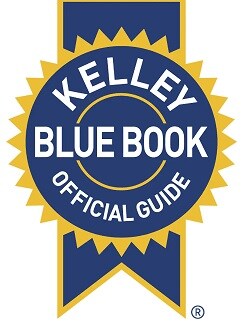 How to Use This Online Vehicle Value Tool
Kelley Blue Book has long been who drivers turn to when trying to find the value of their vehicle or a vehicle they want to buy. This online vehicle value tool is easy, secure, and free to use. All you need is some basic info about your car, such as make, model, and mileage, to start this process. Once you put in this info, you'll get a range for where our offer will fall, and you have no obligation to trade it to us. Then bring it in for an in-person appraisal at our Mitsubishi dealer near Kennesaw.
Reasons to Trade-In Your Vehicle in Canton
So, why should you trade in your old vehicle? Well, there are no taxes for the value of the vehicle that you trade-in, which means lower payments on your new Mitsubishi near Marietta. Our customers trust us to provide fair value for every trade-in, too, and you won't have to go through the hassles of haggling with a private buyer. No matter the car you currently drive, we're happy to accept it as a trade-in to help with Mitsubishi financing!
If you need help financing a new Mitsubishi or want to sell your car near Woodstock in a hassle-free way, our dealership is here to help. Give us a call or start the trade-in process online with this form!
* Indicates a required field
Have Questions? Contact Us about your Trade-In!
* Indicates a required field